The #1 Natural Supplement for Brain Recovery
Maintain the health of your nervous system and improve your ability to memorize, concentrate and focus.
Rapid Regeneration Of The Lungs
Following conditions caused by viruses and bacteria.
Dietary Supplement Adjuvant in Glycemic Regulation
Discovery of the 21st century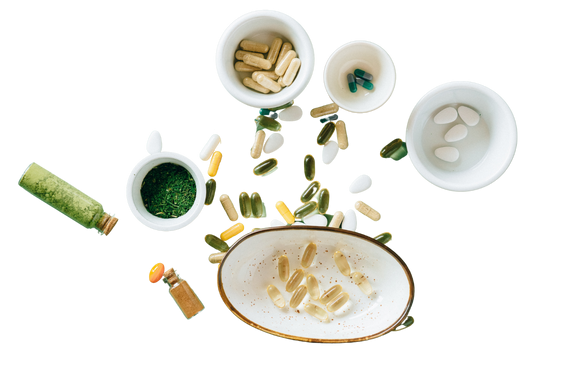 Buy More & Save More
Hurry and get discounts for your favorite natural supplements.
0

days
00

hr
00

min
00

sc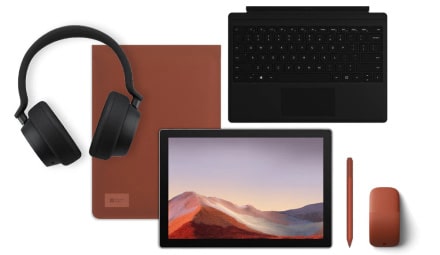 Microsoft Accessories
Personalize your Surface Pro with Microsoft branded accessories. In the presence of many colors for every taste.
Treatment for cervical spondylosis includes physiotherapy, taking anti-inflammatory medi...
FROM HELPING A LOVED ONE TO CREATING A NATURAL THERAPY COMPANY: A STORY OF PASSION, DEDICATION AND VISIBLE RESULTS:
It all started from the desire to help a loved one who was seriously ill. As nothing in life happens by chance, we discovered other treatment methods and visible results appeared once the diet was changed and supplements made from medicinal plants were introduced. Because the health condition improved, the desire to heal transformed into gratitude, passion, dedication and enthusiasm. That was the moment when we decided to help as many sick people as possible who were suffering. If you persevere and do something with passion, results will not be delayed. Thus, we managed to create a company specialized in products based on the natural power of plants and natural therapies that have proven their effectiveness since ancient times.
ATTRACTING GOODNESS: COLLABORATING WITH EXPERTS IN INTEGRATIVE MEDICINE TO CREATE INNOVATIVE DIETARY SUPPLEMENTS:
When the desire to do good is sincere and unconditional, you attract good around you. Thus, other experienced people in the field joined MEDICINAS. We managed to collaborate with personalities from the field of integrative medicine who shared their experience with us and even helped us create innovative formulas for dietary supplements. We thank Mr. Acad. Dr. Pharm. OVIDIU BOJOR - the founder of modern phytotherapy, who shared his vast knowledge of life, plants and health with us. He entrusted us with some of his own formulas which are already available, and we are working on some recipes, hoping for a long-term collaboration with him. Another personality we collaborate with, from whom we have learned and have much more to learn, is Mr. Acad. Prof. Dr. ADRIAN RESTIAN. He collaborated on the development of the recipe for the natural product COVIFLU. We hope to create other effective products together. We thank you and are deeply grateful.
INTEGRATIVE MEDICINE APPROACH: INNOVATIVE RECIPES AND ANCIENT WISDOM FOR OPTIMAL HEALTH:
We continuously research, study, consult with each other, and monitor the results. In our opinion, this is the path that will lead to maximum results in maintaining or regaining people's health. We always try to create unique, revolutionary, and complex recipes. By respecting the correct production methodology, applying new technologies, and taking into account the ancient holistic medicine of our ancestors which is still valid in modern integrative medicine.
INTEGRATING ANCIENT WISDOM INTO MODERN HEALTHCARE:
We quote a fragment we learned, from which we try to guide ourselves with the help of Mr. Acad. Dr. Pharm. Ovidiu Bojor from Plato's Charmide dialogue about the words of a Thracian doctor: "Zamolxis, our king, who is a god, tells us that just as we should not try to care for the eyes without taking into account the head, and the head cannot be cared for without taking into account the body, so too we must take care of the body along with the soul, and that is why Greek doctors do not understand most diseases: because they do not know the whole they have to take care of. If this whole is sick, the part cannot be healthy" (a fragment from "Materia Medica" by Dioscorides).
CARING BEYOND PRODUCTS: CONSULTANCY AND SUPPORT FOR OPTIMAL HEALTH AT MEDICINAS
That is why, besides products, we also offer consultancy to people who turn to us. We stand by them, listen to them, encourage them, and are there for those who turn to us. This is who we are, tireless in supporting people's health.
We thank all those who trust in MEDICINAS.